In preparation of World Smiley day on July 17th, CEO Nicolas Loufrani from The Smiley Company was over for an interview junket with the Dutch media f.i. Telegraaf newspaper, Business Insider, Management Team, JFK Magazine, Happy in Shape. A day full of stories about the history, the future and the story behind. The Smiley changed the world in communication as we know it today.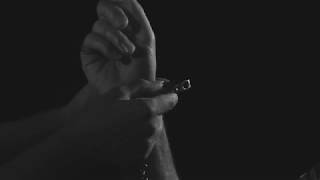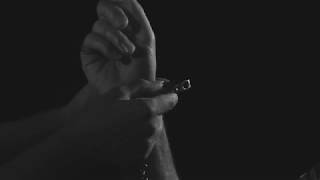 LELO the international luxury brand for intimate lifestyle products is celebrating their fifteenth anniversary this year. As the strategic PR partner of LELO, BOBBERY realized a successful launch of the special Anniversary Suitcase. A suitcase full of luxurious intimate products that can trigger all fantasies and make your dreams come true.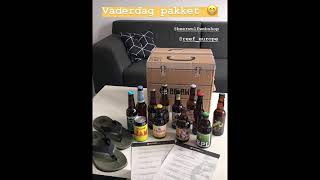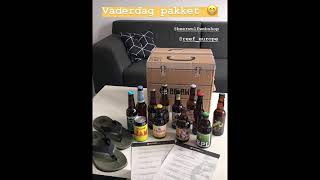 REEF teamed up with BEERWULF for the ultimate Father's Day activation. The fanning low men's sandals together with a 12pack beer was seeded to 30 influencers as the ultimate Father's Day gift. To activate the cooperation between the brands there was a an instore event at The Old Man in Amsterdam with beers and burgers. *Coop with Back2BackPR.