The One by Sepehr Maghsoudi
Sepehr Maghsoudi proudly presented his new collection 'The One' in his hometown Hoorn. With this collection the designer celebrated the 10th anniversary of his company Sepehr Magashoudi Couture. The couture-show of the The One was also presented together with an art exposition and design event whereby all invitees could participate.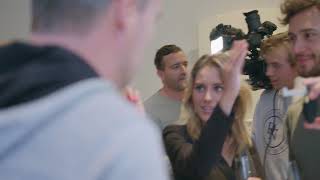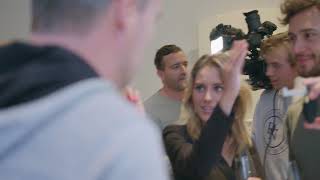 For LELO we organised a PR stunt. We invited press and influencers for The Secret Art Gallery, from a modern art designer from Sweden, who showed his work in Amsterdam for the first time. The invitation did not say anything about LELO, however everything about beautiful art and design. When the guests visited the gallery the LELO toys were displayed as design objects. The Gallery was offically opened by Dutch bestseller writer Heleen van Royen.